All You Can Eat Buffet
Welcome to the capital of flavor country. Here, world-class chefs freshly prepare and expertly plate culinary masterpieces in rows of delectable choices. Regardless of which dining station you visit, you'll find a mouthwatering dish that is sure to take you on a culinary adventure.
This casino buffet features everything from traditional Americana, Asian, Mediterranean, and European to Latin America, and other flavors from around the globe. Everyone will leave satisfied at the Great Food Exposition Buffet in St. Louis.
Enhance your dining experience at the Great Food Exposition Buffet by becoming a mychoice® member. Members get to enjoy special themed nights at an affordable price. 
All-You-Can-Eat Buffet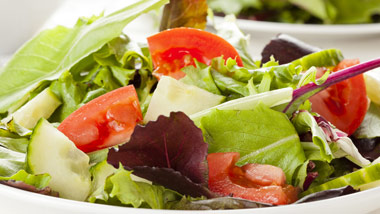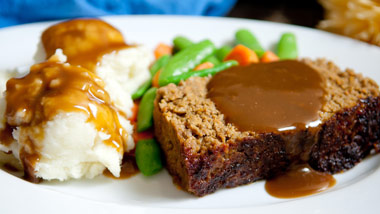 Specials
Steak and shrimp special
$32.95 with mychoice card
Hours: Saturday, 4 p.m. – 9:30 p.m.
Kids Pricing:
Ages 3 and under: Free
Ages 4 – 12: $19.95
Add a pound of Crab Legs at any dinner for $12.95.
Seafood Spectacular
All-You-Can-Eat Feast
Fill up on the finest, freshest harvest from the sea during our Seafood Spectacular! Join us for dinner at The Great Food Exposition every Friday and Sunday from February 28 – April 10 for a special all-you-can-eat feast of your favorite seafood delicacies. Only $27.99 for mychoice® members ($29.99 for non-members).
A Whale of a Feast
Dine with us on Fridays and Sundays from 4:00 p.m. – 8:30 p.m. and enjoy such delicacies as Shrimp Etouffee, Fried Catfish, New Orleans Crawfish Boil, Fried Jack Salmon with Lemon Remoulade, and many more. It's the most spectacular array of fresh seafood you'll find on dry land!
What's Cooking at Other mychoice Properties
We're also serving up the Seafood Spectacular at Hollywood Casino St. Louis and the Argosy Casino Alton. Each restaurant is serving its own special delicacies that any seafood lover will enjoy.
The Best Buffet in St. Louis
Visit each station and discover delicious food at each.